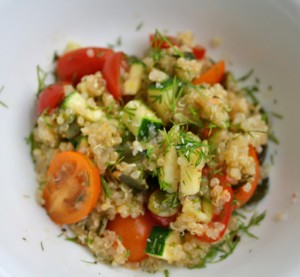 No assembly required Om made dishes are the ultimate, fresh, organic and healthy convenience. The multi serving, each dish is two to four, all from scratch dishes listed here are customized to your specific tastes. Ayurvedic, Macrobiotic, Taoist, Mediterranean and classic California cuisine elements within Om cuisine can be easily tailored to your dietary needs.  Menu reflects Om's most popular dishes and is seasonal with two or three international cuisines highlighted each month and new dishes added every few weeks.
Om specializes in Wellness cuisine with a special focus on cancer prevention and recovery. For those undergoing chemotherapy menu suggestions are based on the advice of your doctors, nutritionist, prescription drugs and the latest science. Click here for OM Chef blog posts on chemo and cancer.
Click here for post on reversing heart disease and diabetes
•
•
 Winter Menu
East and South East Asia: China, Japan, Thailand, Malaysia

quinoa, kobucho, garnet yam, kale, walnuts and five Chinese spices
trumpet, fresh lotus root, and bamboo shoot, celery, onion in a secret soy based sauce
•
Europe: Italy, France, Spain, Russia
•
•Lentil and Mushroom Meatballs …….lentils, mushrooms, onions, herbs and spices formed into yummy bites of bliss drenched in a vodka marinara
•Paella Jardin  CC: (pictured)seasonal veggie paella with saffron infused brown arborio rice, peppers, onions, tomatoes, chickpeas, oil cured olives, dulse, soyrizo, and cooked on the grill
•Ole! Tortilla Espanola……purple and gold potatoes, onions and a hint of garlic baked into an eggy custard. The original meaning of 'Ole' was Oh Allah, or 'omg', that's so good!
•
•Mushroom Stroganoff ….fresh shiitake, cremini, white button and portabella mushrooms in a luscious vegan sour cream sauce served with long grain brown rice, whole grain pasta or traditionally with shoestring potatoes….CC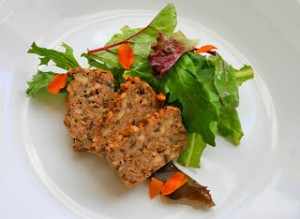 •
•Cumberland Pie CC…….mushrooms, root veggies and French lentils in a creamy thyme gravy and topped with a lush, herbed Yukon Gold potato crust
•
•