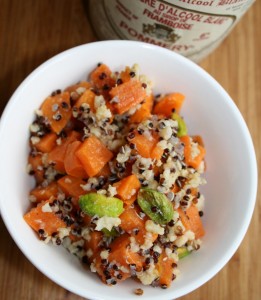 •
No assembly required Om made deliciousness. 
A seasonal menu  of ultra healthy, ready made entrees, salads, soups, sauces and sweets. CC (Chemo Care) dishes available flash frozen •
Great prep is the secret of all great chefs and home cooks!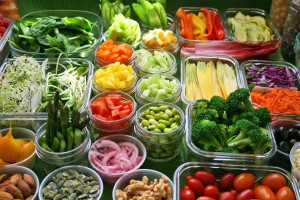 Imagine your refrigerator filled with an assortment of freshly washed and chopped peak season, local/organic veggies, fruits and herbs, a variety of steamed whole grains, slow cooked (BPA free) beans and peas, fresh nuts, seeds and Om made vinaigrettes and sauces.  All neatly stored in glass containers  awaiting your culinary wizardry
.